Acura Brake Service in Ridgeland, MS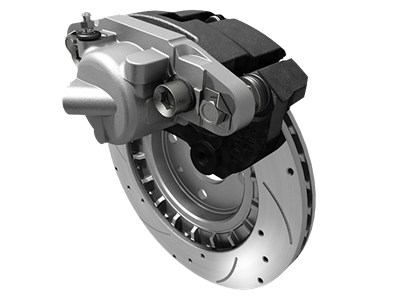 BRAKE SHOP
Check out our Acura service specials to see offers for your next brake service!
Benefits of a Brake Service
Brake pads are designed to wear down with use, which means that they eventually must be replaced. When the pads are heavily worn, damage to the calipers and brakes may occur. This can increase the total repair cost and time. More than that, extremely worn pads make it more difficult to control the vehicle's speed and stop quickly when needed. Whether you have noticed difficulty slowing down, strange sounds, or even unusual vibrations when you brake, your next step should be to schedule a brake inspection at Acura of Jackson. Through an inspection, we can tell you if additional braking system repairs are needed at this time.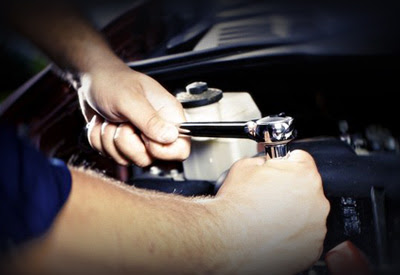 Customer Reviews

Acura of Jackson
828 Adcock St, Ridgeland, MS 39157
Serving
Ridgeland

,

Jackson

&

Hattiesburg, MS

Because of the importance of your Acura's braking system, you cannot allow just anyone to work on your car or SUV. By entrusting our team at Acura of Jackson with your vehicle, you are assured that it will be cared for by a team of certified auto specialists. Each technician on our team is an expert in the field. They understand what it takes to produce great results and are passionate about delivering those results to you. Because our associates have a wealth of professional experience and are well-trained, our facility is adequately staffed to complete brakes services on models from all manufacturers.
Ridgeland Brake Service
The quality of the replacement parts that our team uses at Acura of Jackson is never a concern. This is because we consistently install long-lasting, durable parts in our customers' vehicles as a matter of practice. While other brake shops in the Jackson area cut corners with low-grade replacement parts, this will never be the case when you bring your car or SUV to us. Call our office at Acura of Jackson to book an appointment for your vehicle's next inspection or brakes service.